Ames Safe Neighborhood Team at the Grove December 2014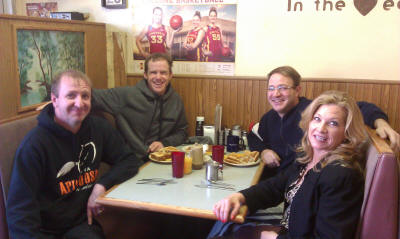 Jill & Larry and Blue Man Group Members - March 26, 2013
Jill & members of ISU Wrestling Team - September 2012
John is Back!!!
Santa stopped by the Grove on Dec 4th 2010 to visit his favorite Cafe


Taken by Chad & Susan Finer of Vermont, Sep 21, 2010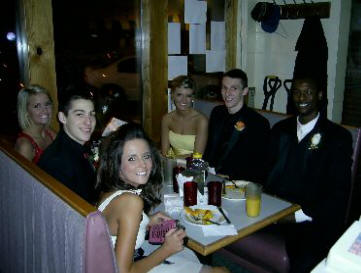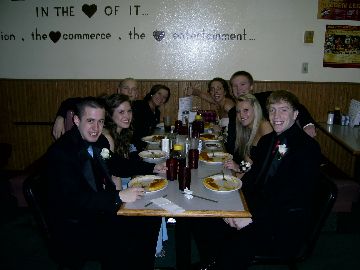 Ames High 2010 Winter Formal Dinner at the Grove!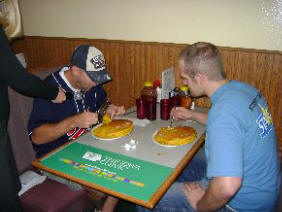 Pictures from 102.5 Big Ken & Colleen's Morning Show on Sep 26, 2008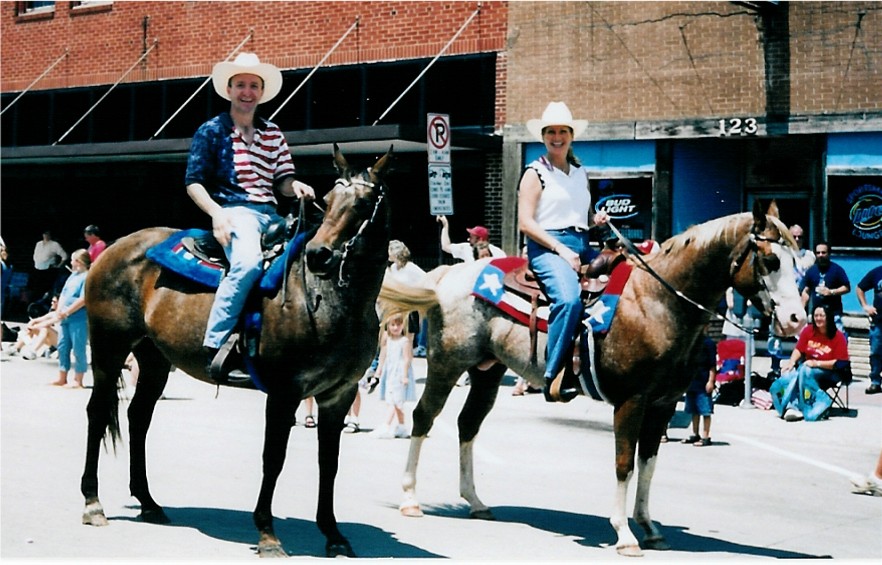 Larry & Jill in the 4th of July Parade down Main Street past the Grove Cafe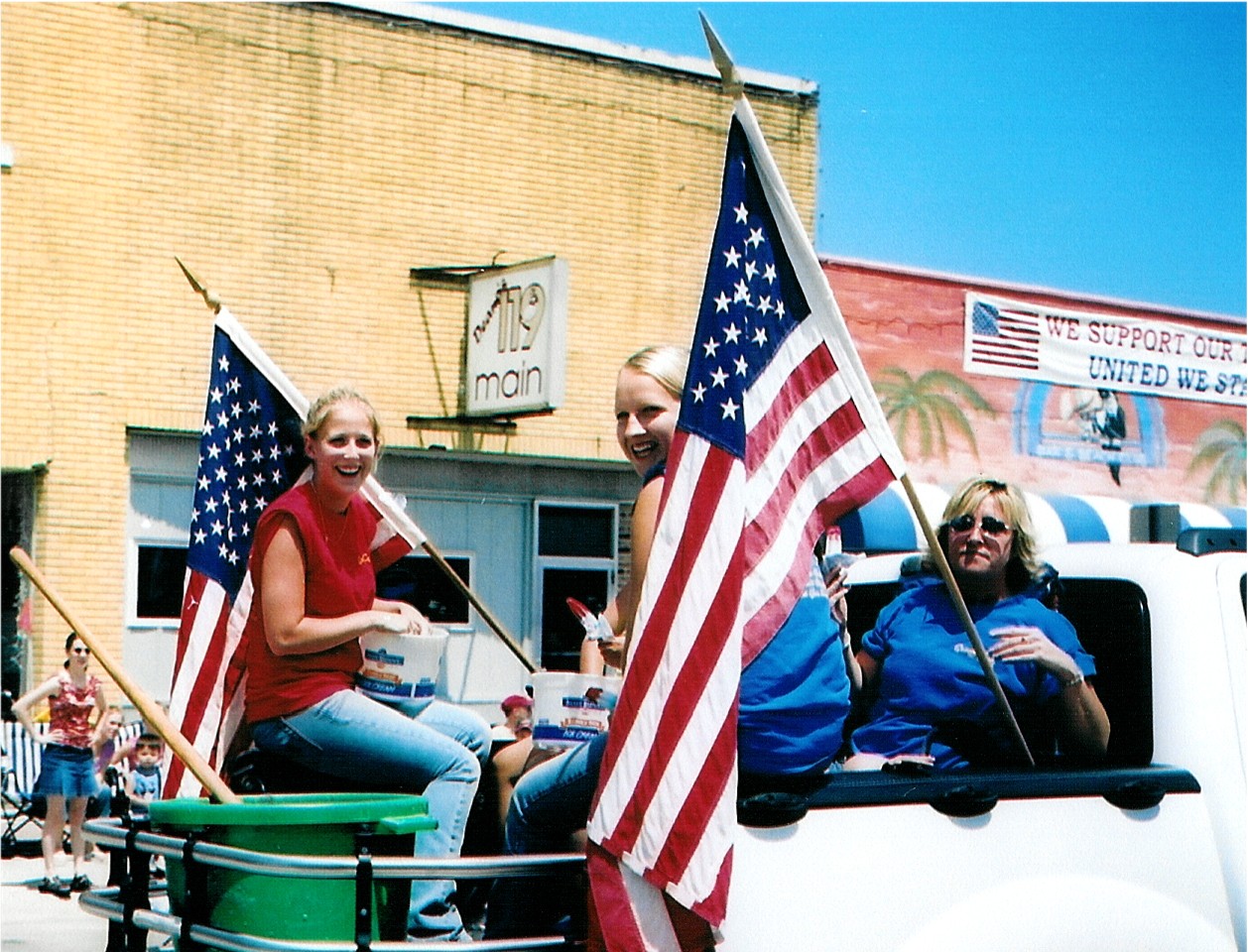 The girls (Meghan, Lynne, & Ashley) riding in the 4th of July Parade tossing out candy
Jill's truck following the horses on "pooper scooper detail" sporting our new Grove Signs
Inside the Grove with our chef logo & our famous tag line "Just Like Home You Don't Always Get What You Want"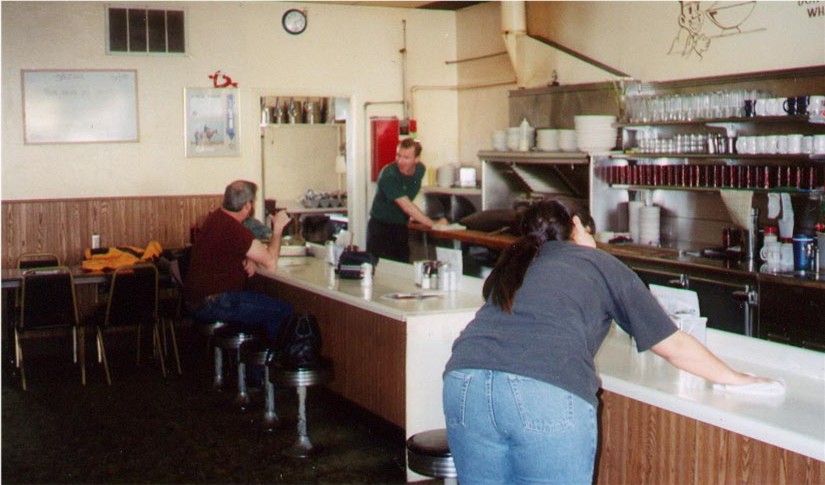 It's closing & clean up time and Larry is still talking while Christy is busy cleaning up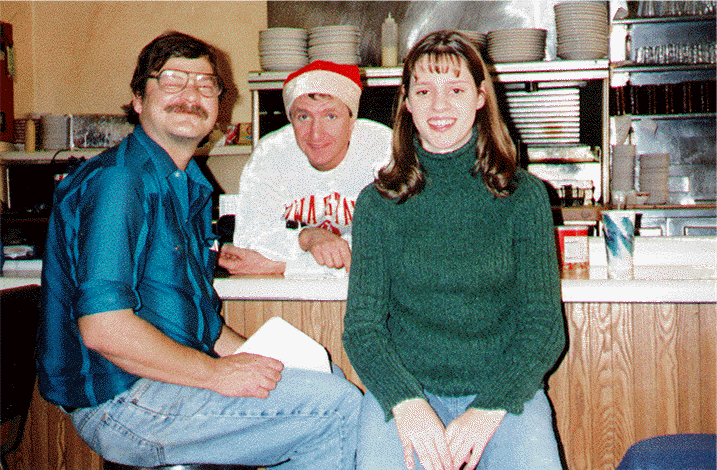 Santa Larry & two of his elf's, Stan & Lora
Christmas Eve, the work is done and for some reason Jill & Larry are still having fun!!